Gallery
Collections of photos grouped by the bands that Mark is associated with and solo/guest appearances. Appologies in advance to any un-credited photo takers.Enjoy!
Articles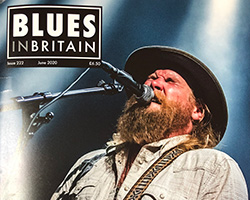 Scans of magazine and online articles.
All articles are copyright of the respective publications and are reproduced here with thanks to those publications.
The Jigantics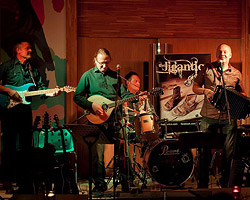 Gig and road photos with The Jigantics, a five piece folk, americana and roots band in which Mark sings and plays all sorts! Visit The Jigantics website for more photos.
Maxwell Street Blues Band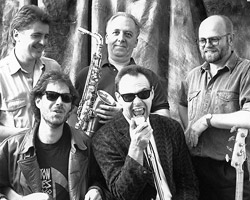 From 1982 up to today. Photos from Mark's longest standing band, still performing after thirty years.
The Dockery Boys
Mark with roots rockers the Dockery Boys. the squeezebox years - late 1980s to mid 1990s.